We are dedicated to giving artists and creatives the time that they deserve to reflect, learn and evolve.
Upswing has run creative development programmes and residencies since 2013. We provide opportunities for artists to experiment, be outside of their usual environments and nurture their creative voices. All of Upswing's work is centred around bringing more diversity into the sector and our artist residencies are a key component to ensuring underrepresented artists get the opportunities they deserve. Participants have described our residencies and retreats as a safe space among peers, where they are supported to fully embrace their unique identities as performers.
"I can't even put into words how valuable not feeling isolated and "like the only one" in this industry feels. Just in simple conversations feeling less alone because there are some experiences that we have all shared that we've never got to talk about before. And now we not only have a support network but individuals with a variety of skills we can bring on board and contact for our own work in future." – Flex Lab Retreat Attendee.
Flex Lab Retreats
We've run two, week-long retreats at 101 Outdoor Arts in 2021 and 2023. Conceived during the Sunday Brunch group – a weekly online meeting during lockdown between Black women and non-binary people who are comfortable in a space that centres the experience of women, working in Circus. The first of it's kind in Europe, the retreat is a celebratory space that encourages connection, exchange and rest.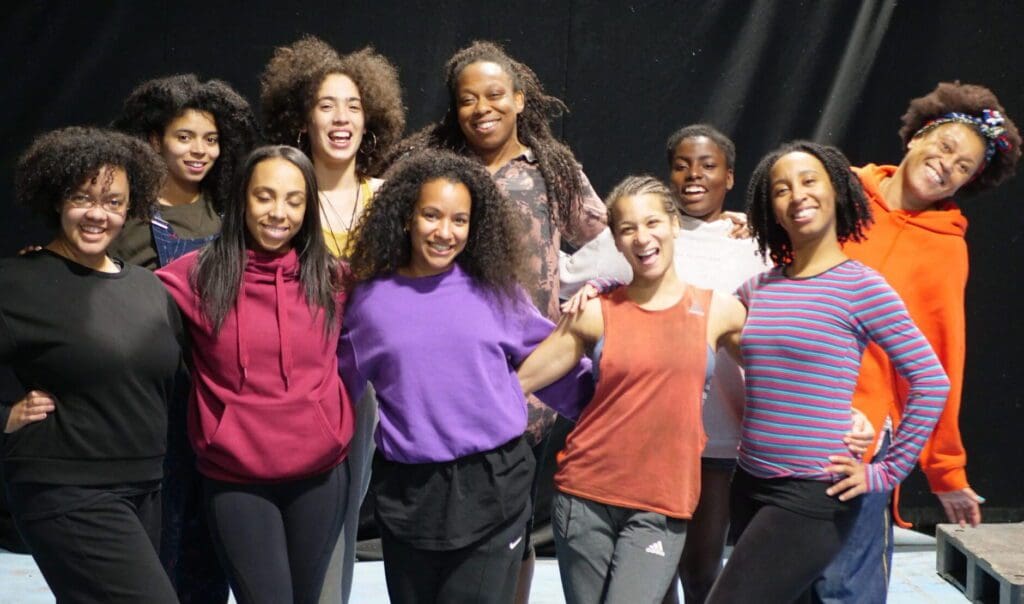 "I really enjoyed the sharing of knowledge and practices, as well as the space to talk freely and in a safe space. I couldn't pick a part that I liked more, it all gave me something to take away whether that was physically, intellectually, emotionally or spiritually. What made it great was everybody's openness and willing to share, combined with the fact that we all have different backgrounds, experiences and specialities. No one thing was more valued than another, and that was powerful!" – Flex Lab Retreat Attendee
Circus Circus Circus
Circus Circus Circus is a talent development programme created by Upswing in collaboration with Certain Blacks, an organisation that advocates for underrepresented artists.
This two-year mentoring and creation programme supported artists whose identity of work is outside of the mainstream. Working with a group of ethnically and culturally diverse, LGBTQI+ and disabled artists, Year One included a two-week dedicated creative residency at 101 Creation Space, followed by mentoring over the subsequent year.
This culminated in a Year Two public showcase event at Hoxton Hall featuring the pieces created by the artists.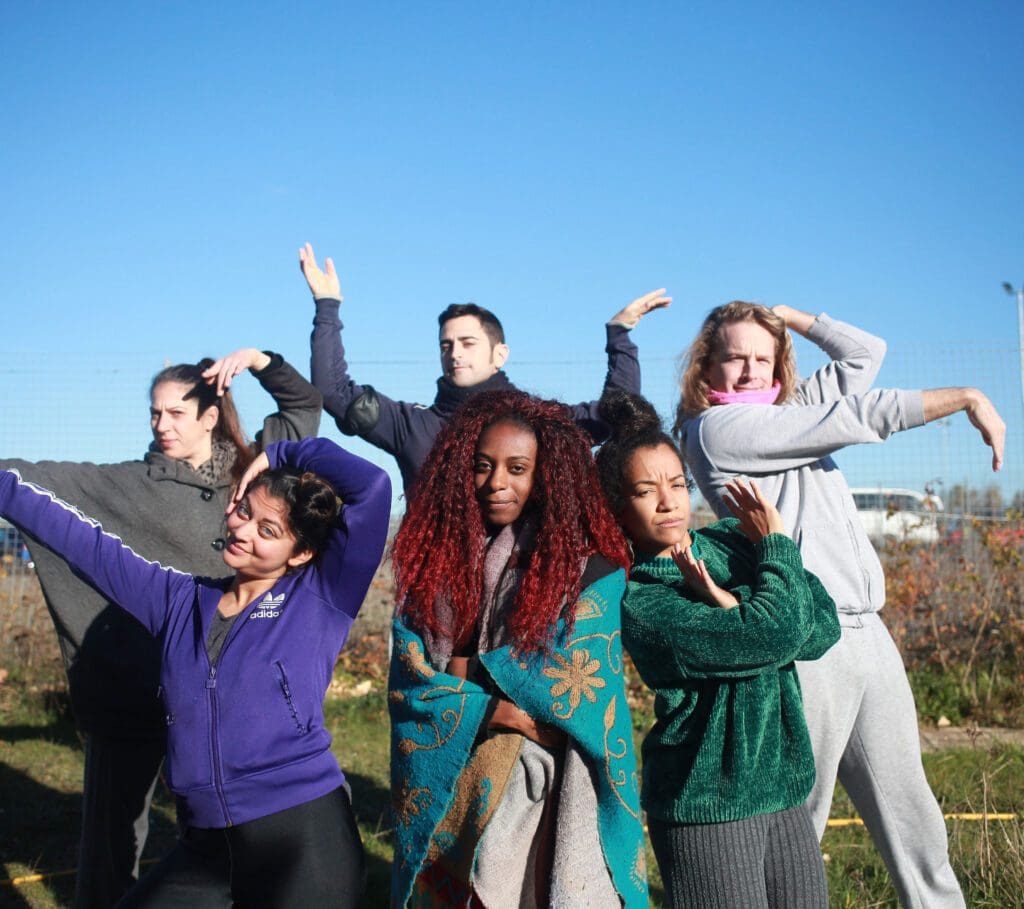 The programme has resulted in two successful bids to Arts Council England from participating artists to further develop their projects and one artist shortlisted for CircusNext – a prestigious EU-funded project to support creation and diffusion to emerging contemporary circus makers.
TESTIMONIES
"I finally felt confident that a producer understood that my work was a little bit different from the live art and circus work that was out there". Circus Circus Circus Participant
"Residencies supporting the creation of new circus work are far and few, let alone opportunities targeting diverse voices. Circus Circus Circus is addressing head-on a lack of diverse bodies, voices and narratives on stage". Kevin Wratten, Roundhouse Circus Programme Producer
"It gave me the confidence to connect with other circus artists and reach out to be able to further create work by led Black circus artist" 101 Retreat for Black Women and Non-Binary Performers in Circus participant.
"I have given myself permission to be seen fully. I am finally putting together my professional social media platforms to show who I am, what I have done and can do." 101 Retreat for Black Women and Non-Binary Performers in Circus participant.
"It's inspired me to acknowledge my own work more, get the credit I deserve and stand up against negative behaviour." 101 Retreat for Black Women and Non-Binary Performers in Circus participant.