We're here to help
We are a small team, but we have a broad range of skills and knowledge that might be of help if you're finding it hard to see a pathway forward in this difficult time.
We're currently offering free 45 minute 1-2-1 'Support Surgeries' to freelance Circus artists, producers and creatives, and to young emerging companies. From information on emergency funding, a sounding board for creative ideas, or just for a general chit chat and some human connection – our team is here to help.
These sessions will be delivered on Zoom and allocated on a first come, first serve basis. If Zoom is difficult for you, surgeries can also take place over the phone.
Scheduled dates have come to an end. However you can still contact us to request a session.
To do this, email info@upswing.org.uk
Scroll down further to meet our team members and find out what additional support they can offer from the perspective of their various roles at Upswing.
PLEASE NOTE: All of the current COVID-19 funds are based on new criteria which are available online. With this in mind we cannot give out any advice related to these funding programmes and we cannot advise which fund you should apply for. We also cannot guarantee any conversations will result in applicants receiving funding.
We can:
– Share the facts on what is available and how much, and point you in the direction of funding guidance;
– Re-iterate the criteria and guidelines (as laid out by the funding body);
– In addition, each of our team can offer support from the perspective of our various roles within Upswing.
Whilst we cannot advise on applications, we can sense check them and be a general sounding board. If you would like your application checked, you must email these to us at least 24hrs prior to your surgery slot.
---
Our Team & How We Can Help
Vicki- Artistic Director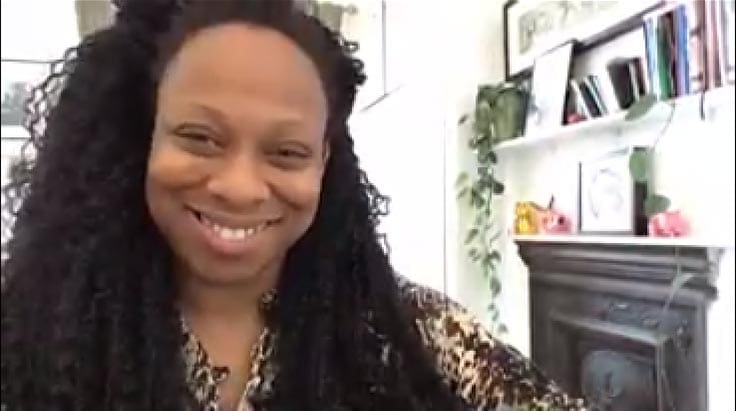 If you're finding it hard to keep the creativity flowing, or you want to discuss your artistic practice, Vicki is of course here and keen to support Circus artists in maintaining their practice at this time.
Sherry – Executive Director
Perhaps you're struggling with strategic future thinking at this time – maybe you'd like to sound out your thinking with our Executive Director, Sherry.
Claire Horton – General Manager
If you're a young company and need help with drafting policies and remote working practices for your small team – Claire, our General Manager, could support and signpost. If you're thinking of facilitating classes online and need advice on updating attendee waivers, or some guidance on the questions you should ask your insurers, she can help here too. 
Emma Cameron – Producer
If you're finding it difficult to comes to terms with the re-scheduling of a project that was cut short – our Producer, Emma, could help with that.
Bridie Tyler – Administrator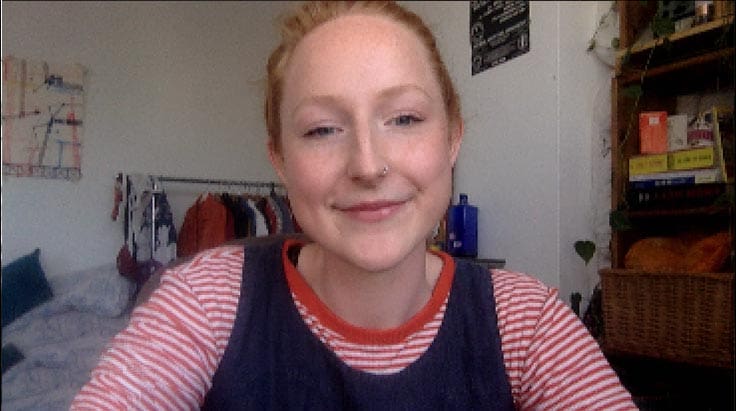 If you're struggling with all this face-to-screen communication, perhaps chat with our Administrator, Bridie, who can share with you ways that she's overcome her anxiety surrounding phone and video calls.