Welcoming our brand new cast for Catch Me: Introducing Rachel and Alecsander, who are joining Upswing to discover joy, risk and unexpected connections in our poignant duet. Catch Me is an intimate and surprising take on age, race and gender – read more on it here or meet the cast below!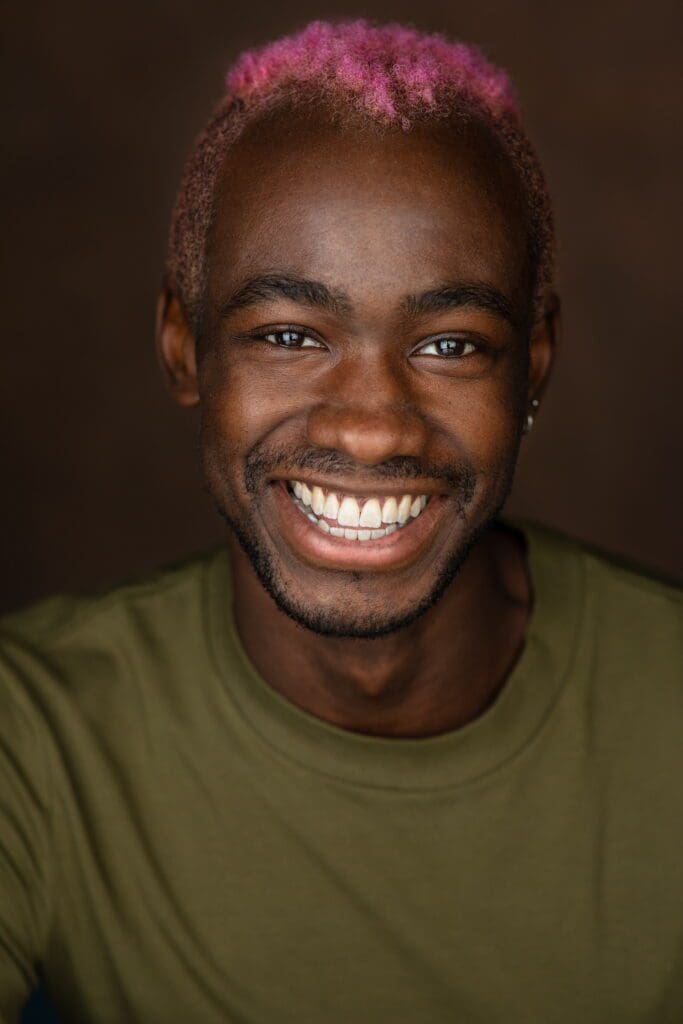 Alecsander Nilsson
Alecsander started dancing in hip hop classes as a kid, going on to do two foundation years at a conservatory in Sweden and recently graduated from the contemporary pathway BA at London Studio Centre. His passions are dance and the arts and his speciality is using the floor. He loves to add his own flavour to the contemporary dance style and to both express and watch emotions through movement.
"I think one of the most exciting things will be to explore and find the different connections in this piece. The connection between contemporary dance and circus, the connection between the two dancers and the connection with the audience. Just the fact that we will perform again is also very exciting!"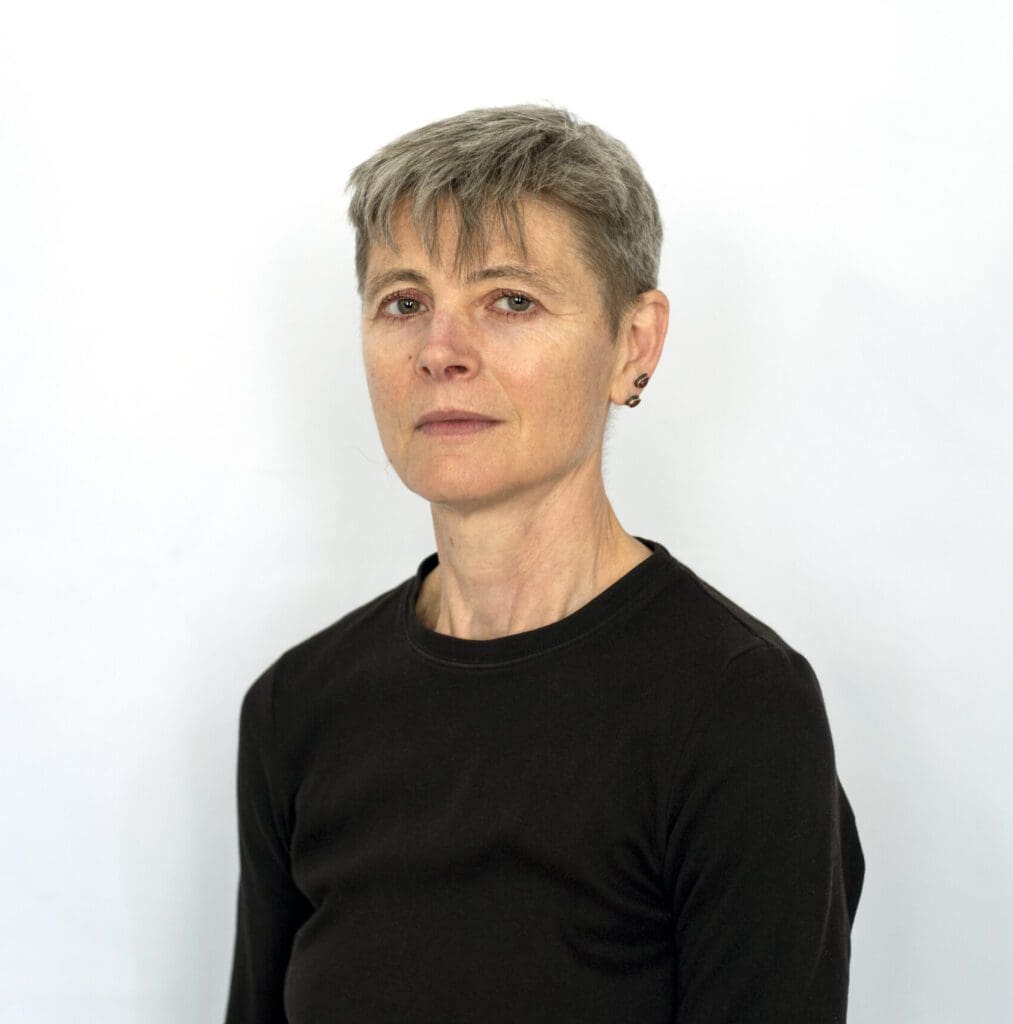 Rachel Gomme
Rachel first trained in martial arts (Aikido), then at Laban contemporary dance. Since then she has continued long-term study and practice of Body Weather and somatic practices, especially Body-Mind Centering and Authentic Movement. She specialises in site-specific performance, interactive performance and loves to explore, enjoy and share connection between body and environment; improvisation; listening and care.
  "I've become more and more aware of how invisible older women (especially single, childless women) become over the last few years. I'm excited to explore how we can bring attention to the vulnerability in both invisibility and hyper visibility, and challenge ideas of certain people's places and relationships in society"
Image by Sonia Sanchez Lopez/Pulp & Pith