Introducing Shola Ajose AKA Afrikan Boy – Grime artist, lyricist and collaborator on Common Ground, our newest project.
From Grime to Afrobeat, Hip-Hop to Spoken Word, Afrikan Boy's music shifts genres effortlessly. Bass heavy sounds of urban London, rhythmic Nigerian beats and playful, political lyrics makes for a sound that is undeniably Afrikan Boy.
Common Ground is Upswing's new circus theatre project that will explore identity and the difficulty we have talking about race. Afrikan Boy is on board as our composer and music maker. Mixing original music with classic old school tracks, he'll be developing an uplifting and energising score for the project that will make you want to switch on and tune in.
About Afrikan Boy's work
Afrikan Boy came to attention as a teenager, with the unforgettablesmash 'One Day I Went to Lidl'. The grime-infused track, a humorous ode to the discount supermarket, caught the ear of fellow British rapper, visual artist and activist M.I.A., that led to guest appearances on her critically acclaimed and Grammy-nominated album Kala (2007).
Over the last decade, Afrikan Boy has cultivated a worldwide fan base from his early days as a Grime MC. 'I'm Excited', a later collaboration with US hip hop veteran DJ Shadow, was crowned 'Hottest Record in the World!' by aficionado Zane Lowe.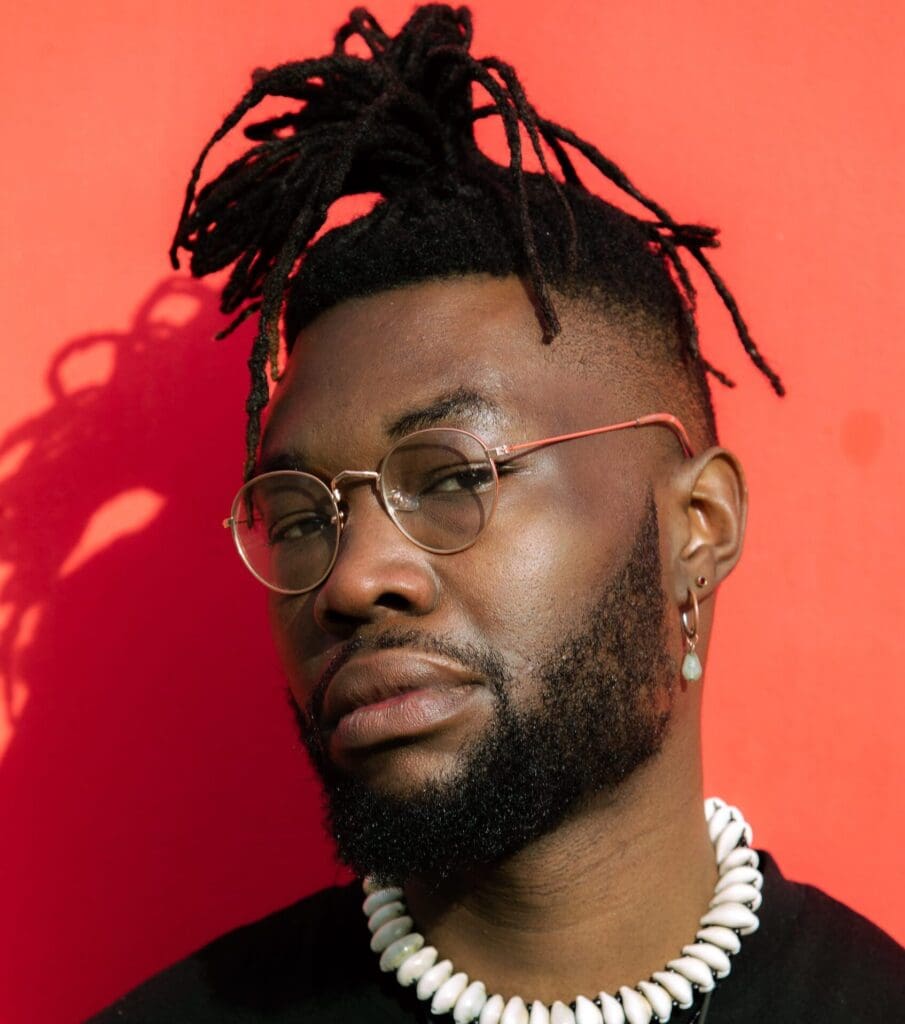 An established international artist, who is accompanied on stage by a full band, an Afrikan Boy performance will challenge any other when it comes to the energy and passion displayed on stage, which he has shared with the likes of Paul McCartney, John Paul Jones (Led Zeppelin), Baaba Maal, Damon Albarn, Seun and Femi Kuti, The Noisettes, Fatoumata Diawara and Mark Ronson, to name a few.
Stay up to date with Afrikan Boy's work on his Instagram
The Common Ground short film will be released early 2023. Want to be the first to hear about premiere dates?
Photos by Peter Adeusi