Dan
"Upswing has supported & allowed my creativity to flourish with their team. To explore, try original ideas & collaborate effectively, so that everyone within the project can do their absolute best. As freelancers, we work on lots of different projects, but when I am with Upswing it reminds me just how important & impactful true collaboration can be."
Dan Martin is a professional filmmaker & photographer working in the performing arts industry. Having trained in dance at the Northern School of Contemporary Dance, and later the London Contemporary Dance School, he has a deep understanding of how to capture movement on camera, which is what he specialises in.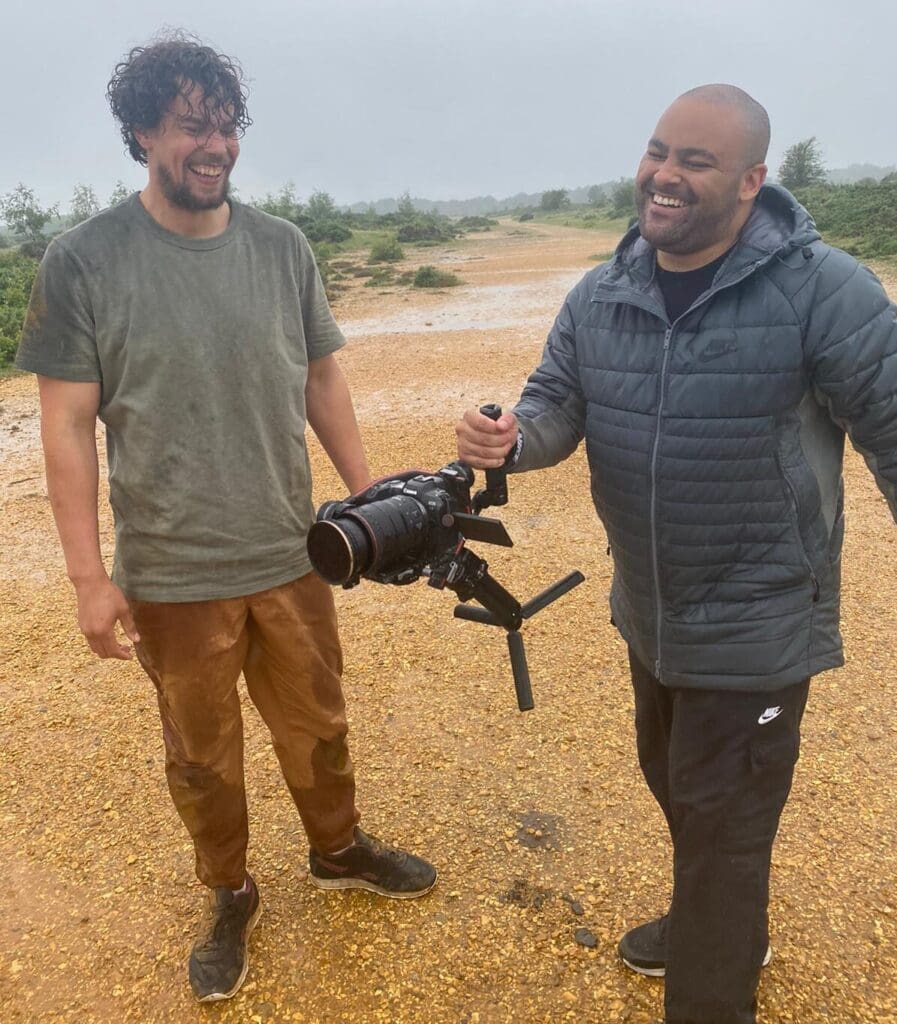 To the outside world, he is known for shooting people, capturing emotions and the moments worth remembering. But internally Dan is guided by his intrigue, letting experimentation and his curiosity lead the way.
He is constantly challenging himself with new projects, but always returns to his personal mission statement 'To create exceptional work with exceptional people.'
Over the last two years he has collaborated with Upswing on various projects, including our award-winning Circus Flavours On Screen film, the Seasons Digital series and our company intro for the Big Village Digital collaborative project. This year we are working together again on our upcoming project Common Ground.
Circus Flavours On Screen won the Audience Choice award for Short Documentary at the 2022 Circus International Film Festival, and the first piece that Dan directed, filmed and edited by himself 'Based On Faith' was an official selection for the 2022 Buffer Film Festival in Toronto – The largest festival for elevated online video.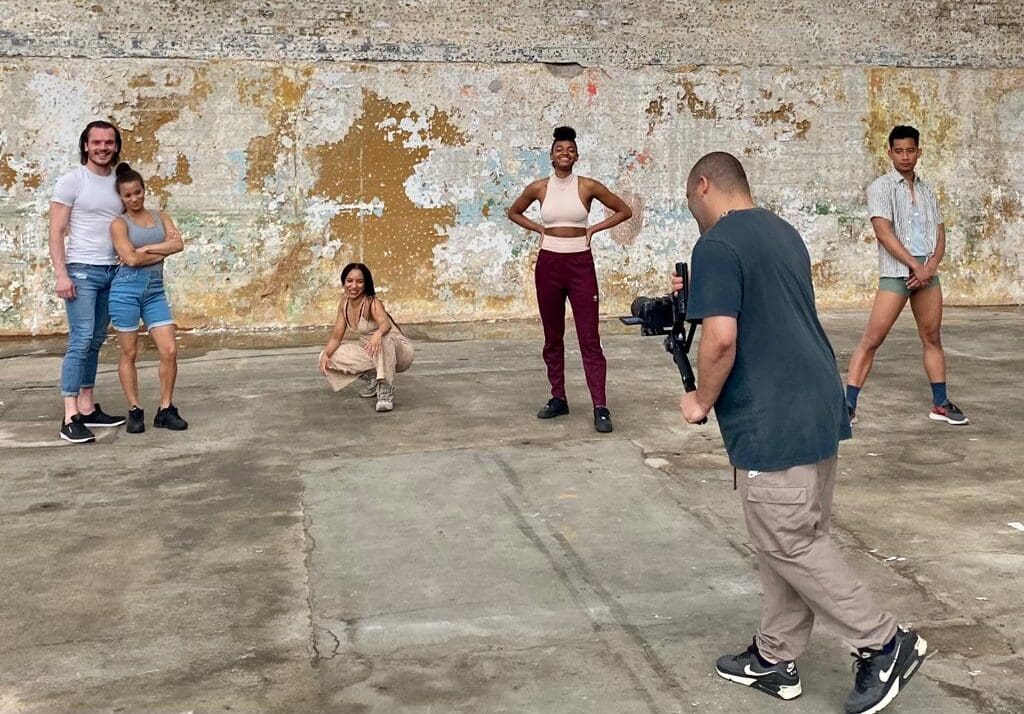 "I started my journey of learning cameras because I didn't have the finances to pay for my own dance headshots. I learned to live on not a lot, and this experience has stayed with me.
I know I cant be the only one in this position, so I like to be able to offer a very high standard of work for a reasonable price. I would love to be remembered as someone who gave all he could, when he could.
" My disabled students allowance allowed me to get my first camera, and through the strong organic network i built at dance school, I reached out to two photographers I knew. Nick Sprawling & Joseph Dart gave me my first 'assignments', which helped me to understand how to use the camera.
"Then my curiosity got the better of me, I started asking more questions which led me to accumulate more professional equipment. I offered pay-what-you-want headshots to friends so that I could make some money to build my first photography portfolio. Curiosity is the key!"
In the long-term, Dan hopes to grow a small agency of photographers and filmmakers who specialise in capturing dance and the performing arts. He wants to pass on the techniques that are unique and distinctive to his work, so that he can continue supporting the sector at scale with talent.
You can find out more about Dan's work on his website, and follow him on Instagram.
Header image by Dan Martin